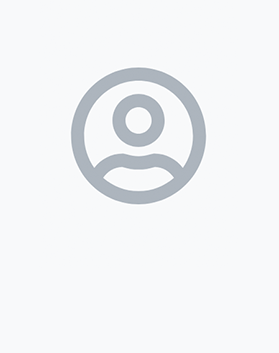 Robert "Bob" Ackerman, P.E.
President, Owner
Robert Ackerman, P.E.is the President and Owner of Criterium-Ackerman Engineers.Mr. Ackerman is a charter member of the National Academy of Building Inspection Engineers (NABIE) and a Board Certified Building Inspection Engineer.
Since 1970, Mr. Ackerman's special expertise is in the evaluation and analysis of commercial and residential properties. He has helped thousands of clients better understand the physical property condition or property aspect of concern.